What is a human-kind organisation?
It's a place that we all want to be, would love and appreciate in our lives, and ultimately find rewarding and fulfilling.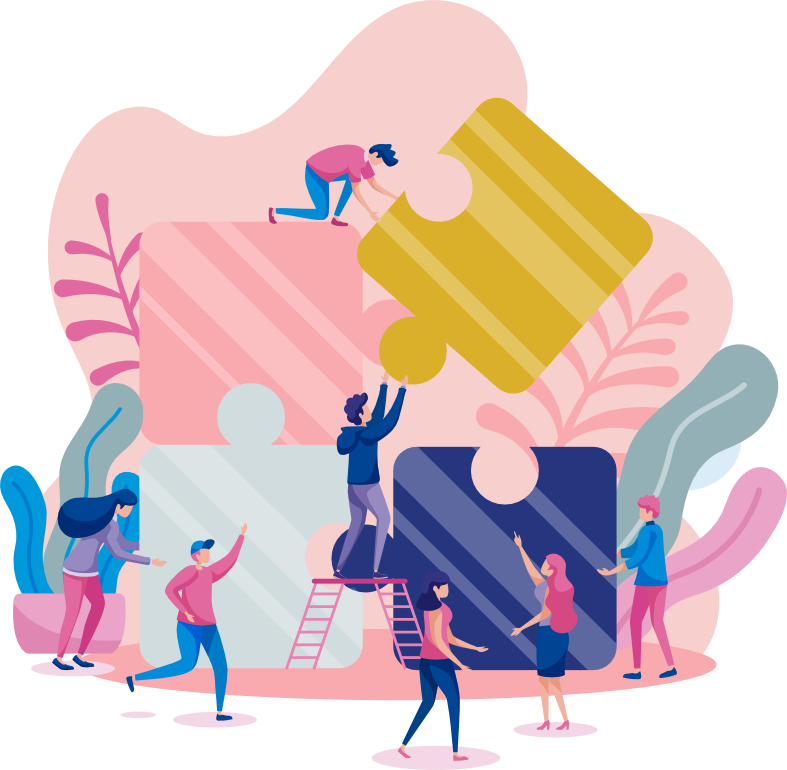 Our organisational model
We have build a Organisational model that puts the human at the heart of all the decisions the organisation makes, creating a Inside –Out approach to Organisational Development and change which is driven by people not driven at people.
Working in balance and synergy with ones own sense of self worth, value and purpose and ones organisations overall sense of value, purpose and worth creates a highly effective organisation. It helps to understand the radical shift in behaviours that we are referring to by considering how a traditional public serving organisation actually behaves versus a Humankind re-imagined one.
The personal gifts of human kindness
Critical to achieving a Human-kind organisation is a human leadership programme that creates conditions for self change, deeper understanding of self , transforming human effectiveness with game changing results.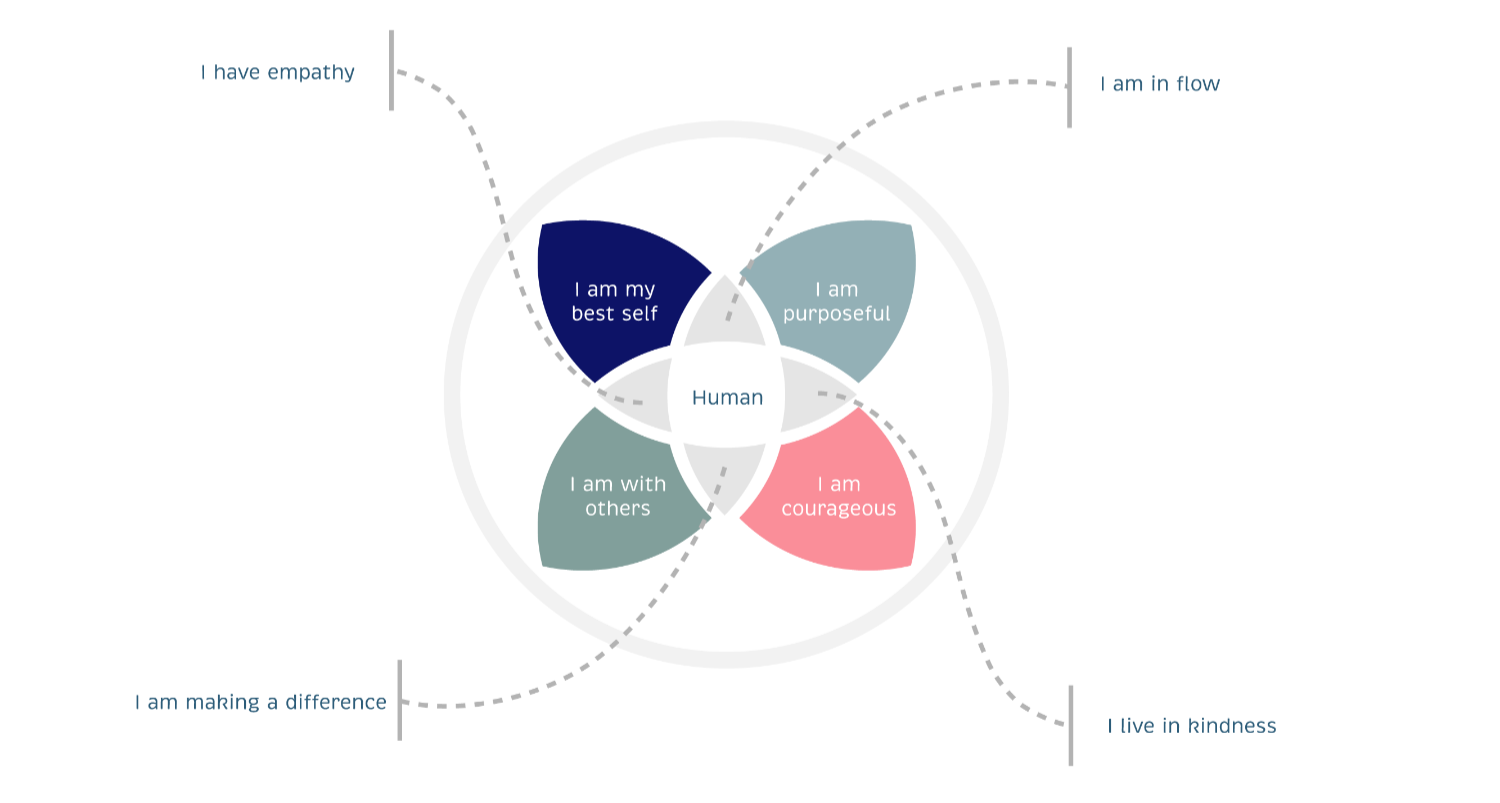 What is a human-kind organisation?
Putting human back at the centre of all decisions the organisation makes and so maximising the power to have highly engaged and effective people. An inside out strengths approach to being the best organisation made by its collective effort of all its capable people.
Moving from traditional
"service" organisation
1. Defines its purpose and Values and instructs people to live them.
2. Creates strategy at a senior level and deploys ownership to others to deliver on set targets.
3. Says it is and believes/wants a caring and inclusive people culture but operates in ways that dampen spirit, create conflict and competition in people.
4. Works hard to deliver using systems and processes but fails to recognise that its systems create demand to deliver on what's urgent in spite of people rather than what's most important to people.
5. Leaders are conflicted between putting their people first (being effective) and delivering on strategy targets set for them (being efficient).
6. People are organised into structures that are controlled from the top to the bottom with decreasing levels of responsibility through the chain.
7. Learning is limited to the organisations ability to let go and learn new things. It can feel like learning is controlled and measured rather than free and emergent.
8. People are disappointed and in some suffering at work.
Moving to human-kind
"service" organisation
1. Co-creates purpose and value with people and invests in listening to understand the challenges people face in being purposeful.
2. Creates simple high-level aspirations for the future then invests in creating meaningful co-production of strategy close to people it serves.
3. Is a humankind organisation (people and culture in balance) and constantly puts first its peoples wellbeing, everyone is responsible for each other and highly values listening to understand and appreciate each other.
4. Works hard to balance the focus on activity and systems and processes that focus on most important and is not tempted to deliver on urgent and targets without investing in people.
5. Leaders are in flow, they balance every day decisions to be reflective of what's most important to people in the long run, (effective today and tomorrow).
6. People are self organising and managing. They design structures for working together to share control and responsibility.
7. Learning and reflection are closely linked, reflective practice to facilitate people to improve and develop themselves to get long lasting better outcomes is a highly valued regular activity.
8. People are in love with their work, happy and well, it's a core part of what makes us human.
Take the above organisation and people elements then add the four "superpowers" that bring the human skills for success to the forefront of everything. Taking the human first approach to organisational development and shaping the human interpersonal super-skills will result in high valued, loved and successful outcomes.
1. The organisation does not invest in or prioritise empathy skills development.
2. The organisation does not flow, people feel lots of conflicts and take sides on issues, 'them/us'.
3. Unkindness, high stress, and trauma is far too common place in people's daily experience.
4. Everyone is anxious about change and people feel their contribution will not make any difference.
Superpower - moving towards
1. The organisation puts people first with a strong emphasis on developing people's empathy skills.
2. The organisation is in full flow, is agile and there's a real can-do attitude of high positivity
3. Kindness is normal behaviour, checking each other are really well and okay is a habit.
4. Everyone is able to change things, feels empowered and makes a difference that's rewarding.
Are you:
Interested in understanding where your organisation is right now and what next?
Working hard to make sure that the mental health and wellbeing of all your staff is a priority ?
Genuinely know that people working at their best everyday gets the best results for the people they serve.
Then this may be of interest-:
We have built an Empathy study that will enable you appreciate where you are now and give you insights on what to do next to create a real difference. click here to find out more - The Empathy study and how it works.
Note: this is an external site link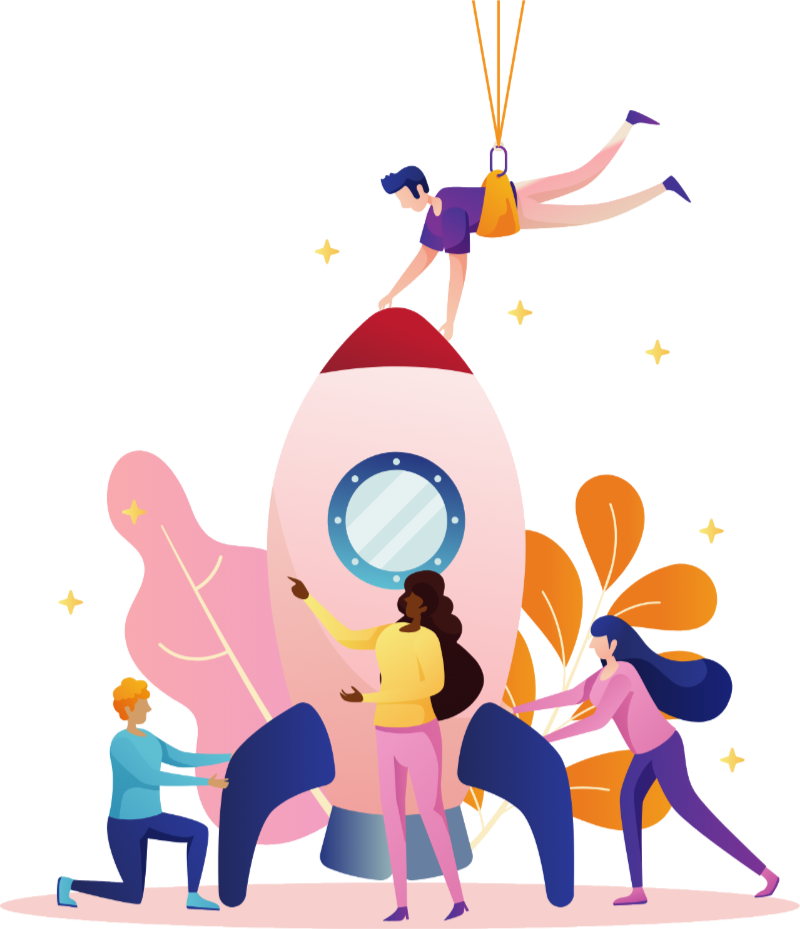 Our testimonials
Lovely to have you as a mentor Joolz, I knew when I met you, you were going to be an important person in my life. Be humankind 1st 100 community member