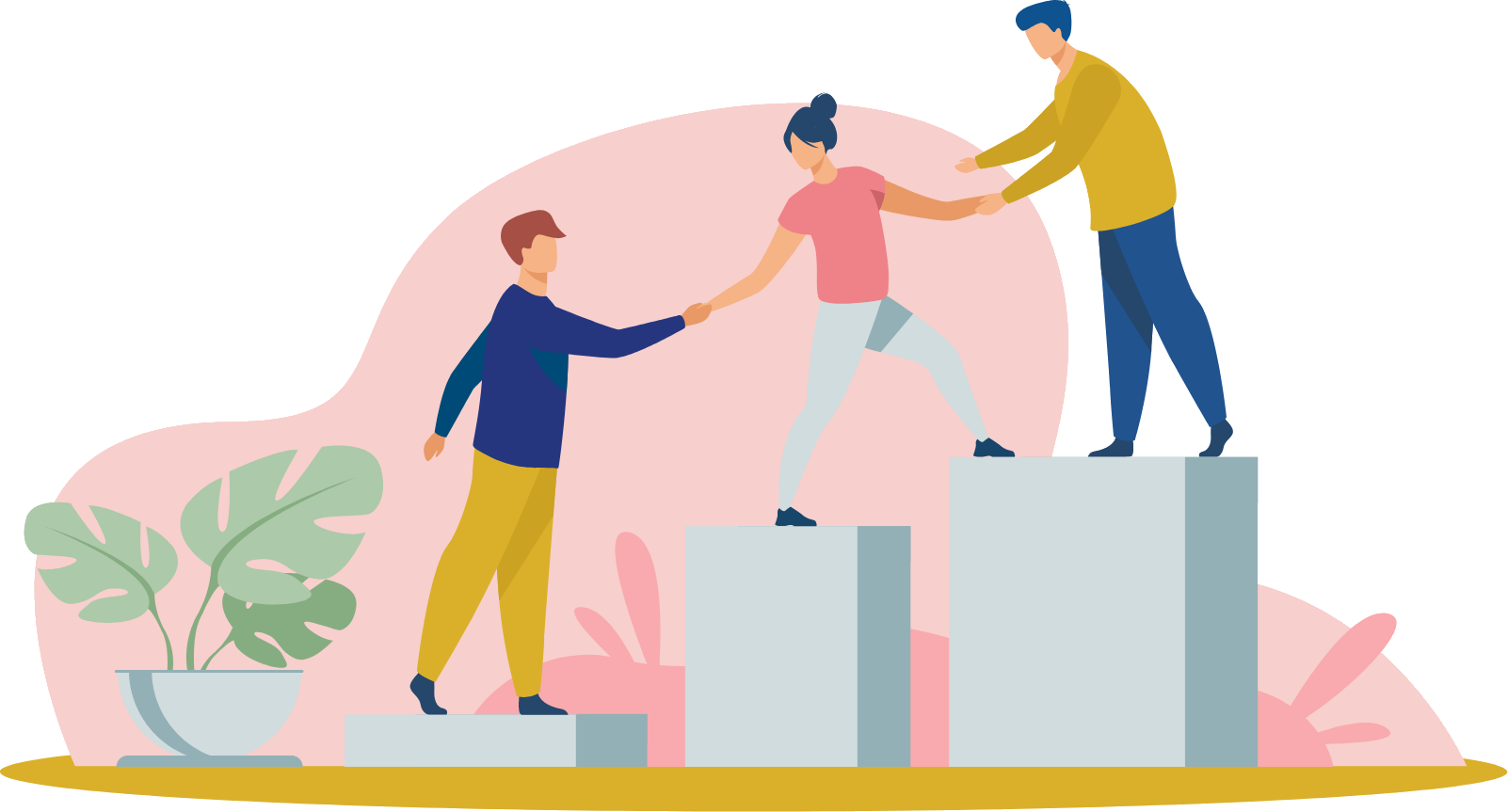 Our purpose
Building a community that lives in HumanKindness together.
The movement purpose is:
To be a society that is humankind , in that we empower each other to live our best happy life.

With community and workplaces having the primary role of empowering everyone to be the best version of themselves everyday.

To share the #behumankind work , models and approaches widely.
A HUMANKIND FUTURE – THE PLANET AND PEOPLE FIRST IN PURPOSE OF SHARED GOOD
#Behumankind
#Behumankind communities will -: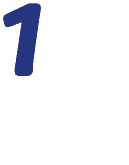 Support and serve all its members with information, learning and connection to likeminded fellows.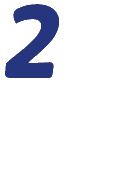 Provide a place for building confidence and capability in the model and its programmes. Enabling people and organisations to transform to humankind cultures and ways of working better.
Applying the model to -:
To learn more about how #Behumankind works click on each area
A VISION FOR HUMAN KINDNESS IN LOVE OF LIFE, IN PURPOSE AT WORK
#Behumankind
Our model
Our model provides the study of four fundamental human habits that cover critical areas of human psychology and understanding. Think of a MOT for self, a spa for the mind. Wellbeing, resilience and happiness are all potential outcomes of changing and sharpening our #behumankind habits.
Our model then takes a deeper dive into four superpowers, representing critical practices and skills. Modern living and working makes explicit demands upon us, mastering the four superpowers enables us to respond and create our best version of self.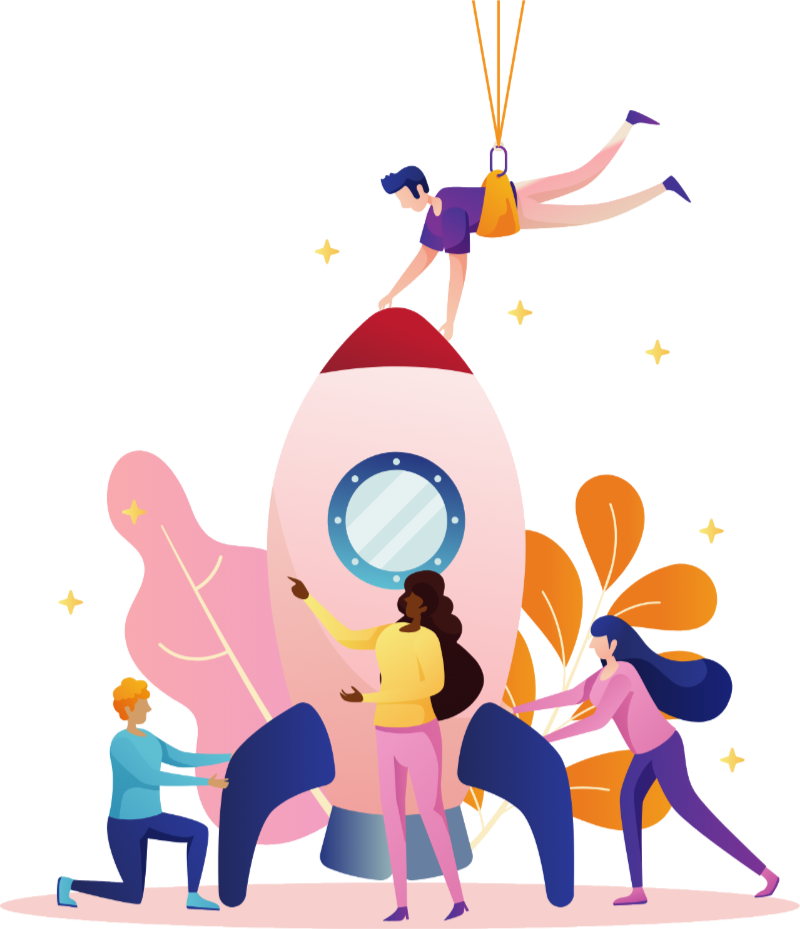 Our testimonials
I would not hesitate to recommend #behumankind because they are truly inspirational in their passion for supporting people to be active participants in the changes they need to engage in to influence and make a difference locally. They will safely challenge the status quo and at the same time facilitate really meaningful learning and development.